Ozmist is Australia's leading misting solutions manufacturer with many years of experience in cooling and misting systems. OZmist's high pressure misting solutions instantly cool your surroundings using the flash evaporation principle.
In flash evaporation, high-pressure water undergoes partial evaporation when introduced into a low-pressure environment through a special pump. The evaporation instantly absorbs heat from the environment, reducing the ambient temperature. OZmist's high-pressure misting system uses filtered water, which provides safe cooling for patrons and staff in hospitality venues or manufacturing facilities. Smaller domestic systems are now available for larger residential and alfresco areas.
Low-pressure water injected into an airstream can also provide cooling. This can be at tap water pressure or in the form of pressure provided by a low-pressure pump. This lower-pressure option, while not as effective as a high-pressure system, can provide sufficient localised cooling to improve the ambience in a small area and requires less maintenance.
OZmist misting solutions, both high pressure and low-pressure systems, provide immediate cooling and no wet surfaces, thanks to the ultra-fine mist that instantly flash evaporates. OZmist misting systems are designed to be used in a wide range of commercial and domestic applications. Their misting systems are supplied in kit form that can be easily installed using detailed installation guides.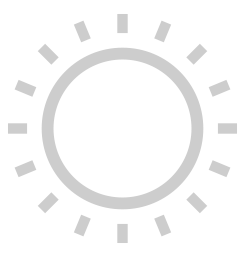 SBH Heating
SBH Solutions specialise in efficient heating of all sizes of containers, processes and open spaces.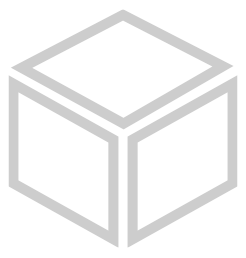 SBH Storage
SBH Solutions offers various types of options transport and storage of semi-bulk liquid or dry goods.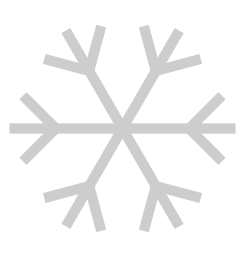 SBH Ecocooling
Ecocooling highlights the options available to our customers to use nature to reduce energy consumption.
energy and resource efficiency
SBH Solutions is an Australian company that started out as a specialist in finding economical solutions for semi-bulk handling, both in storage and transportation situations. Over time the focus has broadened to include other areas where economical solutions can be applied to the benefit of our customers' bottom-line profit.
Address: 3 Ballantyne Street, Magill
South Australia 5072
Postal: PO Box 169, Glenside
South Australia 5065
T: +618 7122 1114
E: [email protected]