OZmist's static line misting offers the best area cooling available. Static high pressure misting systems offer the best even cooling available. Not reliant upon a fan to throw the cooling from a few locations, an OZmist high pressure static line misting system can be ideal for open alfresco hospitality areas as well as large residential alfresco areas. High-pressure static misting lines do not require fans and instead uses a high-pressure pump and multiple nozzles to cool large areas.
Commercial:
High-pressure static misting lines are an ideal choice to cool outdoor and alfresco areas in cafes, restaurants, and hotels. OZmist's static misting lines are easy to assemble and can be installed along fascia, under veranda overhangs and structures or under shade umbrellas. Systems are also available incorporating KTW misting fans.
Standard kits available.
Customised designed systems available.
Optional KTW misting fans may be added.
CPM 1,000 PSI pump module included.
304SS 750mm tube sections.
Includes 10-micron cartridge filter.
Pressure regulator.
High-pressure gauge on the pump.
Quick-Fit high-pressure delivery fittings.
Residential:
The D13 Domestic Mist Cooling from OZmist system is designed to provide efficient and cost-effective cooling solutions for homes during summer. The D13 Static 10-meter kit operates at 1,000 psi or 70 bar to create ultra-fine mist that instantly cools your surroundings when temperatures rise. Perfect for the average patio or veranda.
DIY Installation.
Available in kits of 10 metres with 13 nozzles or with 1 or 2 KTW fans.
Easy to assemble and install.
Simply connect to a garden hose for water.
Includes SIMM D13 1000 PSI Domestic pump with 10-micron cartridge filter.
Push-lock high-pressure delivery fittings.
 Contact us now for more information on our misting solutions.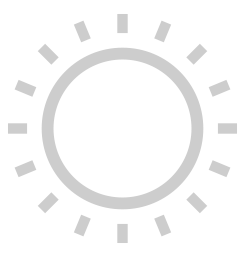 SBH Heating
SBH Solutions specialise in efficient heating of all sizes of containers, processes and open spaces.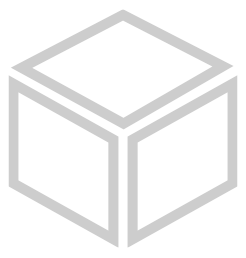 SBH Storage
SBH Solutions offers various types of options transport and storage of semi-bulk liquid or dry goods.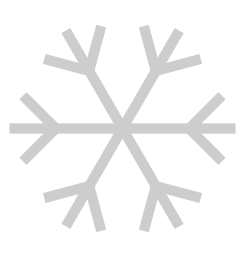 SBH Ecocooling
Ecocooling highlights the options available to our customers to use nature to reduce energy consumption.
energy and resource efficiency
SBH Solutions is an Australian company that started out as a specialist in finding economical solutions for semi-bulk handling, both in storage and transportation situations. Over time the focus has broadened to include other areas where economical solutions can be applied to the benefit of our customers' bottom-line profit.
Address: 3 Ballantyne Street, Magill
South Australia 5072
Postal: PO Box 169, Glenside
South Australia 5065
T: +618 7122 1114
E: [email protected]