PortaMist from Ozmist is a portable high-pressure misting fan that can be used for both indoor and outdoor areas. Versatility and high-quality build make the PortaMist an excellent choice to cool areas like factories, workshops and residential outdoor areas.
Triplex piston pump pressurises water to 1,000PSI.
70 litres on board Water tank with 4 hours run time.
Operate continuously when connected to a water supply.
3-speed 600mm, 4-blade cooling fan.
6-nozzle, stainless steel misting ring fitted to fan guard.
4 Mist run cycles with an easy-to-use touchpad.
 Contact us now for more information on our misting solutions.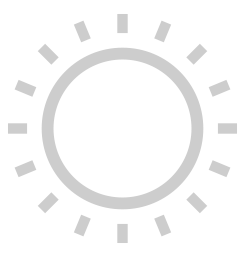 SBH Heating
SBH Solutions specialise in efficient heating of all sizes of containers, processes and open spaces.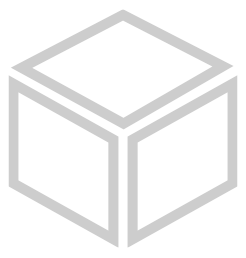 SBH Storage
SBH Solutions offers various types of options transport and storage of semi-bulk liquid or dry goods.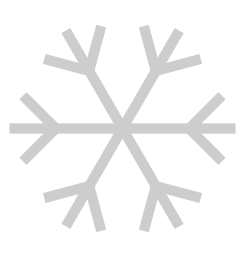 SBH Ecocooling
Ecocooling highlights the options available to our customers to use nature to reduce energy consumption.
energy and resource efficiency
SBH Solutions is an Australian company that started out as a specialist in finding economical solutions for semi-bulk handling, both in storage and transportation situations. Over time the focus has broadened to include other areas where economical solutions can be applied to the benefit of our customers' bottom-line profit.
Address: 3 Ballantyne Street, Magill
South Australia 5072
Postal: PO Box 169, Glenside
South Australia 5065
T: +618 7122 1114
E: [email protected]