Dry food and powders can be accommodated in Intermediate Bulk Containers for storage and transport.  Often a woven 'Flexible IBC' (FIBC) cannot provide the cleanliness, stacking stability or discharge options needed.  In these cases, metal, plastic or cardboard options are available.
SBH Solutions MultiBox folding IBC for Dry Goods is available for purchase with a full-width side bottom door which allows easy tipping of powders and cereal type products. It has a split lid so that there are no separate parts.  Alternatively, a classic CB7 style is available in all-metal configuration.
Spacekraft Solids cardboard IBC is a proven economical means to store and transport produce such as beans, nuts and frozen vegetables. It provides a method of securing valuable machine parts, or bulk shipping plastic parts. Spacekraft Solids requires the separate provision of a pallet of at least 1120 x 1120mm.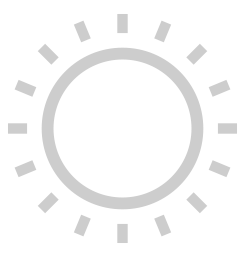 SBH Heating
SBH Solutions specialise in efficient heating of all sizes of containers, processes and open spaces.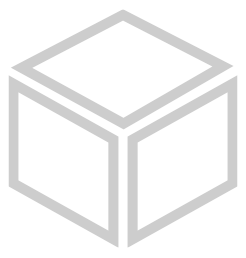 SBH Storage
SBH Solutions offers various types of options transport and storage of semi-bulk liquid or dry goods.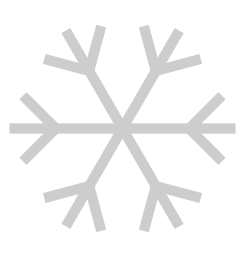 SBH Ecocooling
Ecocooling highlights the options available to our customers to use nature to reduce energy consumption.
energy and resource efficiency
SBH Solutions is an Australian company that started out as a specialist in finding economical solutions for semi-bulk handling, both in storage and transportation situations. Over time the focus has broadened to include other areas where economical solutions can be applied to the benefit of our customers' bottom-line profit.
Address: 3 Ballantyne Street, Magill
South Australia 5072
Postal: PO Box 169, Glenside
South Australia 5065
T: +618 7122 1114
E: [email protected]