The 1100W HHD heaters are full-length heating jackets that keep the entire contents of the drum at working temperatures between 50-60C.
For 200-litre drum (diameter of 573 – 621 mm)
Medium watt density for heating drum contents up to 60 deg C
Applications: Honey, grease, lubrication oils, urethanes, paints and adhesives
3 strap style, 1800-1950 mm x 850 mm high (covers entire drum height)
1100 W with 0-90 deg thermostat (heat rate of 4-6 degs per hour)
Cover – coated nylon and glass cloth
IP54 Ingress Protection
Insulation – stitched fibreglass (4 mm min)
Supplied with 5-metre armoured cable for 240VAC 10A supply (but no plug)
 Contact us now for more information on drum heaters for your application.
Be sure to check out our Case Studies.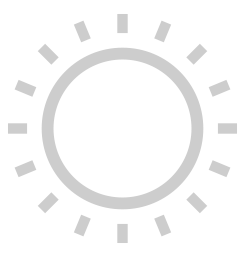 SBH Heating
SBH Solutions specialise in efficient heating of all sizes of containers, processes and open spaces.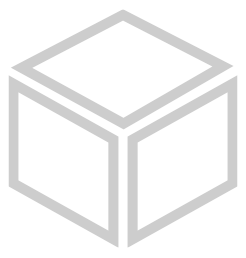 SBH Storage
SBH Solutions offers various types of options transport and storage of semi-bulk liquid or dry goods.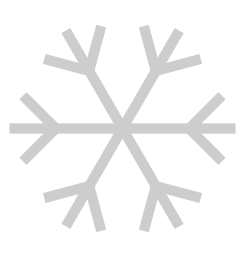 SBH Ecocooling
Ecocooling highlights the options available to our customers to use nature to reduce energy consumption.
energy and resource efficiency
SBH Solutions is an Australian company that started out as a specialist in finding economical solutions for semi-bulk handling, both in storage and transportation situations. Over time the focus has broadened to include other areas where economical solutions can be applied to the benefit of our customers' bottom-line profit.
Address: 3 Ballantyne Street, Magill
South Australia 5072
Postal: PO Box 169, Glenside
South Australia 5065
T: +618 7122 1114
E: [email protected]