Folding logistics and storage containers and bins make perfect sense. They provide an opportunity to save space and transport costs.
SBH Solutions provides the market with high quality options including readily available product such as the Contrak plastic folding bin and the double footprint WOCMH3 steel mesh logistics cage, but also designs or sources specific products for a range of customers with very individual needs.  The common element in everything we design is that containers or bins fold.
Contrak plastic folding bin is the premier 0.753m capacity produce and storage pallet footprint container.  Designed to interstack with other rigid Australian footprint bins, it is manufactured in China with German virgin HDPE resin to offer strength to go with its many features such as two fold down doors and a variety of identification options. It is available with either vented or unvented sides, and an optional lid.
WOCMH3 double footprint pallet container is a cost effective all-metal logistics container with the option of mesh sides or sheet steel sides.  A fold door door is standard on one long side, while an optional extra 270° door can be added to one of the narrow ends.
In addition, we are able to design and manufacture, or source, any number of similar style units to best meet the needs of our customers.  These can range from specific stillages to carry and protect parts, to bespoke containers to fit particular dimensional requirements.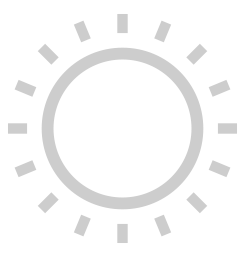 SBH Heating
SBH Solutions specialise in efficient heating of all sizes of containers, processes and open spaces.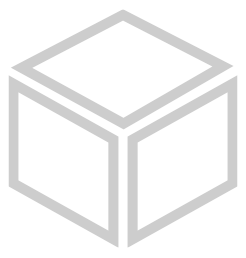 SBH Storage
SBH Solutions offers various types of options transport and storage of semi-bulk liquid or dry goods.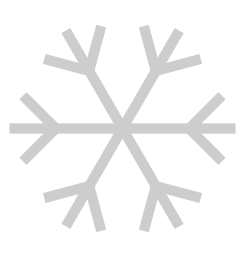 SBH Ecocooling
Ecocooling highlights the options available to our customers to use nature to reduce energy consumption.
energy and resource efficiency
SBH Solutions is an Australian company that started out as a specialist in finding economical solutions for semi-bulk handling, both in storage and transportation situations. Over time the focus has broadened to include other areas where economical solutions can be applied to the benefit of our customers' bottom-line profit.
Address: 3 Ballantyne Street, Magill
South Australia 5072
Postal: PO Box 169, Glenside
South Australia 5065
T: +618 7122 1114
E: [email protected]