The Arca Combo are foldable and reusable containers for liquid storage that significantly reduce transportation costs.
Outside dim. incl. lid (mm) 1155 x 1155 x 1132
Outside dim. excl. lid (mm) 1145 x 1145 x 1110
Folded height 467
Drop door 700 x 360
Inside dim. (mm) 1065 x 1045 x 940
Height stacked (mm) 2 high: 2247, 3 high: 3362, 4 high: 4477, 5 high: 5592
Height folded (mm) 2 high: 917, 3 high: 1367, 4 high: 1817, 5 high: 2267, 6 high: 2717
Container capacity (kg) 1400
Tare weight (kg) 88,5
Max load stack Dynamic 2977 kg (2 high)
Max load stack Static 7442 kg (5 high)
Volume Internal: 1060 l, External: 1,51 m3
Approximate return ratio 2,5
Functional temp -20°C to +40°C
Transportation (folded) 13,40 m Trailer: 110 units, 2 x 7 m: 120 units, 12,5 m:100 units
Sea container (folded) 20 ft: 50 units, 40 ft: 100 units
Material Polypropylene, Food contact approved, Fully recyclable
 Contact us now for more information.
Be sure to check out our Case Studies.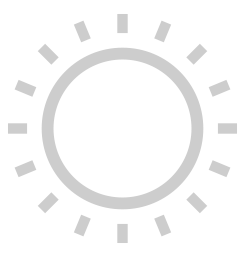 SBH Heating
SBH Solutions specialise in efficient heating of all sizes of containers, processes and open spaces.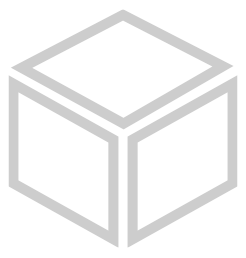 SBH Storage
SBH Solutions offers various types of options transport and storage of semi-bulk liquid or dry goods.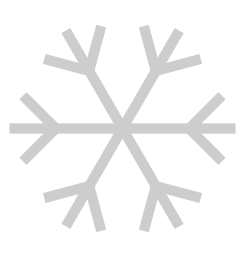 SBH Ecocooling
Ecocooling highlights the options available to our customers to use nature to reduce energy consumption.
energy and resource efficiency
SBH Solutions is an Australian company that started out as a specialist in finding economical solutions for semi-bulk handling, both in storage and transportation situations. Over time the focus has broadened to include other areas where economical solutions can be applied to the benefit of our customers' bottom-line profit.
Address: 3 Ballantyne Street, Magill
South Australia 5072
Postal: PO Box 169, Glenside
South Australia 5065
T: +618 7122 1114
E: [email protected]